Scroll to bottom of page for 2022-2023 Activities in Pictures
Members of the Worthington Circle of the Child Conservation League founded The Worthington Women's Club on May 24, 1932. The objectives of the new club were to promote friendship among members, provide opportunities to participate in organized interest groups and in the social, intellectual and civic affairs of the community.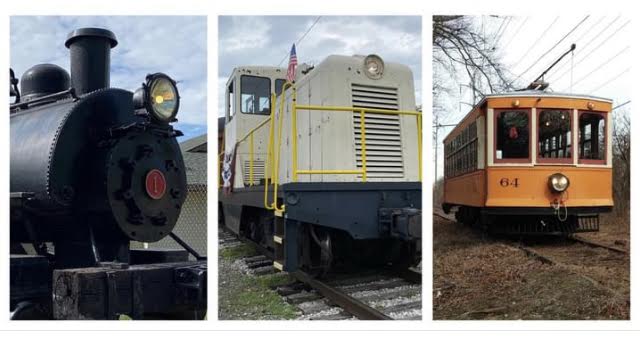 In October 2022 an extracurricular Club event was held. The President's Invitational Event (acronym 'PIE') was initiated by President Mary Lou Luebbe-Gearhart with a visit to the Ohio Railway Museum in Worthington and a ride on #64, with slogan 'Still on Track' after 90 years! See pics below.
The 1932 objectives of WWC continue today. Even though the roles of women are more varied than in 1932, women still need and enjoy a place to relax with friends and pursue interests outside their home and work. Worthington Women's Club offers a wide variety of interest groups to meet that need.
Interest groups meet monthly. Included are: Art Study, Bowling, Card Groups, Bird Watching, Book Clubs, Current Events, Dominoes, Creative Needlework, Mah Jongg Groups, Scrabble, Happy Hour group, Travel, Walking and several luncheon groups. Interest group contact information and schedule is found under the Interest Group tab.
General meetings are held the fourth Tuesday of the months of September, October, January (5th), February, March & April. These meetings include a guest speaker, a business meeting and a dessert. Special luncheon meetings are in December and May.
To make reservations, email or phone Barb Keister.
To Join the meeting on Zoom email Karen German.
You'll find member contact information in your WWC Yearbook.
Community Support
The Worthington Women's Club contributes to local charities which promote the quality of life in Worthington.
For fiscal year 2022-2023, WWC donated to the following organizations: McConnell Arts Center, Worthington Bridges, Worthington Historical Society, Worthington Libraries,
Worthington Resource Pantry, SWIM/Worthington Pools
Worthington Salvation Army.
WWC also maintains the Historical Signs which appear at the four entrances to the original "Old Worthington."
As part of the Worthington Bicentennial Celebration, WWC contributed an Ohio Historical Marker depicting the settlement of Worthington. The marker is located at the High Street side of Griswold Center.
How to Become a Member
An invitation is extended to all women having interest in Worthington.
A prospective member must attend one general meeting within the twelve months preceding the date of application. Annual dues are $30.00.
For more information or to obtain a membership application Email [email protected] and someone will call you.

2022 – 2023 ACTIVITIES IN PICTURES
(Click underlined to view pictures)
May 2023
May 16, 2023, Spring Luncheon 10:30am
Installation of officers
'Birds of Worthington' with Dr. Bernard Master,
Internationally recognized birder and author, as presenter.
April 2023
April 25, 2023, General Meeting and Interest Fair 12:00
'Recent Advancements in Health Care'
with Dr Gary Hinzman as presenter.
March 2023
March 28, 2023, General Meeting 12:30
'Native American Warriors of the 20th Century'
with Gregory Edmonds as presenter.
Click here to read about The Museum of the Rockies, Bozeman, Montana from Pam.
Allocation recipients recognized at meeting:
McConnell Arts Center, $150; Worthington Bridges, $200;
Worthington Historical Society, $300; Worthington Libraries, $100;
Worthington Resource Pantry, $200; SWIM/Worthington Pools $100;
Worthington Salvation Army, $100. Total $1150.00.
Funds raised for allocation come from Allocation Budget, Member Donations, Holiday Raffle and Memorial Donations.
February 2023
February Program – 'Mindfulness as We Age', Ellen Seigel, LISW-S.
Be Happy No Matter What
February New Members
JANUARY 2023
January Program – 'Moving Forward in 2023′, Matt Lofy,
Executive Director of
The Worthington Area Chamber of Commerce

Current Events Group hosted Dr. Marianna Klochko, who presented Ukraine Relief Program
Members opted to donate $10 each to fund in lieu of Gift Exchange this year.
NOVEMBER 2022
Art Study Group presents Jenny Campbell, Aging with Attitude
OCTOBER 2022
President's Invitational Event (PIE) – A Ride Back in Time on the #64
The Ohio Railway Museum and Ride
Board Members in Halloween Costumes
October History Poster 1940-44 by Therese McLean
Safety Devices Displayed by Nancy Evans
October Program – Person Safety and Defense, Nancy Evans of New Age Crimestoppers,
October New Members
October General Meeting Decorations by Linda Figula
Booth at Worthington Market Days
SEPTEMBER 2022
September History Poster 1930's by Therese McLean
September Program – Fall Gardening, Cindy Maravich,
Senior Environmental Educator, Inniswood Mero Gardens
September General Meeting Decorations by Linda Figula

September 2022 Newsletter
Our Creed
I believe in Worthington, in the pioneer ideals and traditions upon which she was founded:
in the strength and purposes in which she endures, in the hopes and ambitions which lie ahead.
I believe in the people of Worthington and the women of our Club and pledge myself to those things which will make a greater Worthington.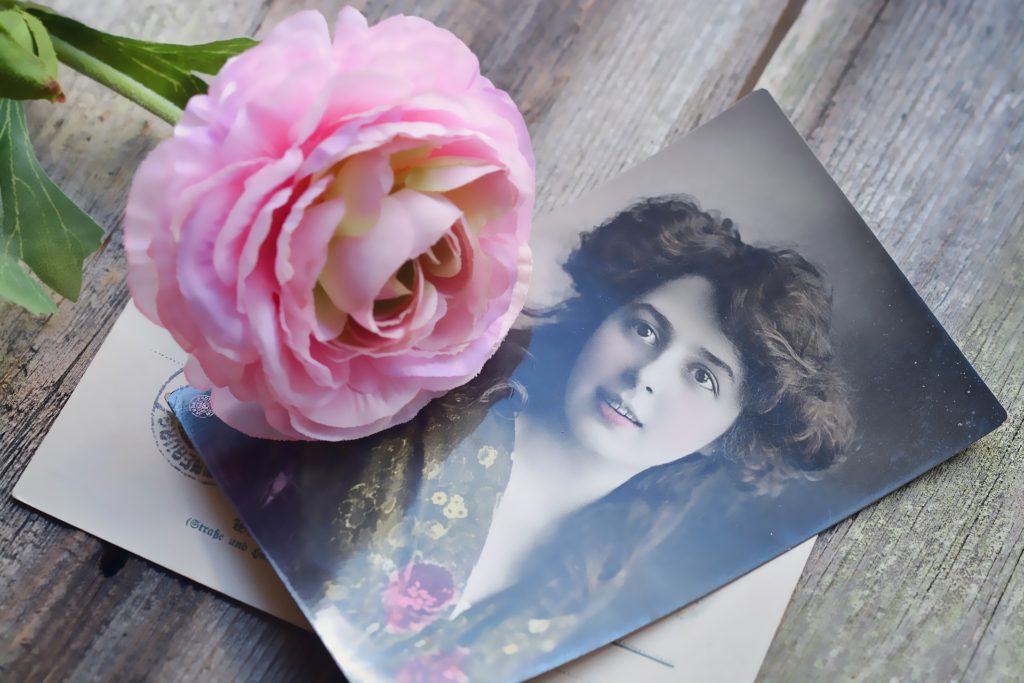 I shall plant a garden of friendship here and pluck from its flowers of love and service which never fade.
I will look up to the stars above and make them my desire.
I will be strong, and generous, and kind.
~Marie Vandegrift, President 1942-1943